For one afternoon, the library will transform into an 18-hole miniature golf course. On Sunday, July 9, from 1-5 p.m., golfers of all ages, from pros to duffers, can enjoy this favorite family pastime inside the library's delightfully climate-controlled environs. The best part? There are no greens fees. Keep score or just keep it casual; when there's miniature golf at the library, everyone's a winner. Regular library services will be limited.
Just for teens
A special after-hours mini-golf competition for grades 6-12 will be held Saturday, July 8, from 6:30-8 p.m. Expect lots of fun and prizes! Sign up here.
Permission slip required. (Download pdf here.)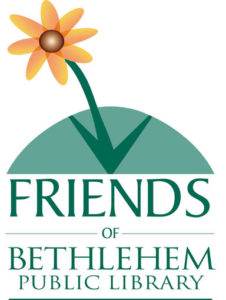 * Mini golf events are sponsored by the Friends of Bethlehem Public Library, Four Corners Pharmacy and O'Slattery's Irish Restaurant and Pub.