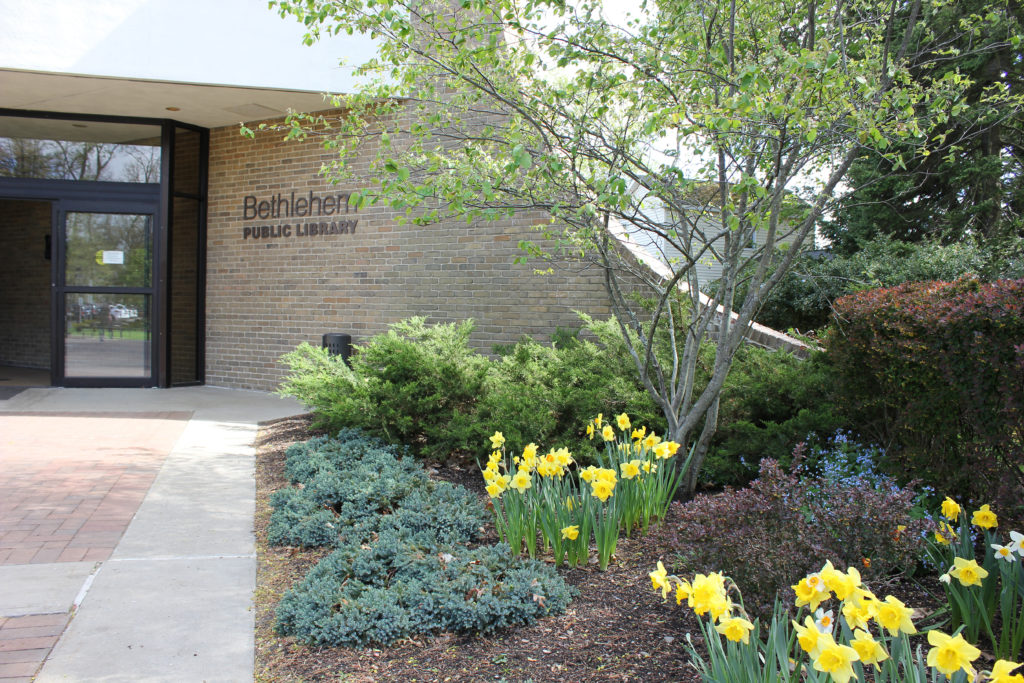 The library would like to thank voters for approving the $4.3 million budget levy for 2022-23. Your ongoing support will allow the library to continue to invest in physical and electronic resources, while making adjustments for expected increases in energy costs and building maintenance over the coming year.
As a service-driven organization, we've taken a close look at our staffing needs, and the 2022-23 budget provides for the addition of two new staff positions, with one dedicated to coordinating and supporting volunteer and accessible employment opportunities at the library. We also remain mindful of our role in removing barriers to library access within our community, and the 2022-23 budget supports our move to a fine-free model in the coming months.
Click here for details about the 2022-23 budget (pdf).
---
On Tuesday, voters also elected Sarah Patterson to a five-year term on the board of trustees. She said her goal as a trustee is to help the library continue to serve the community in new and innovative ways, while still maintaining the loaning of books as a core component.
The library's board meetings take place on the second Monday of the month at 6 p.m. and are always open to the public.