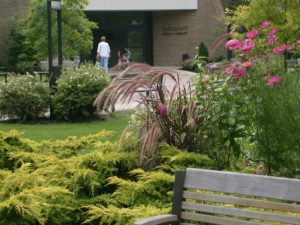 How will Bethlehem Public Library serve the community in the 21st Century and beyond? You tell us! Please fill out the short form below to share your thoughts on the evolution of library services and how the library's space can be used to best meet those needs. Paper copies of this form will also be available at the Information Desk.
On Wednesday, January, 8 at 6 p.m., library architect Paul Mays will go over the responses from this form and an earlier brainstorming session and talk about some of the ideas that emerged as priorities.
If you have any questions, give us a call (518) 439-9314.
We want your feedback!