What is storytime?
Storytime welcomes even the youngest children to the library community and introduces them to books, concepts, and social interactions. Storytime is about your child's individual development in a group setting. Storytime can help many begin the journey to becoming life-long learners.


When is storytime?
Why should my child attend storytime?
Storytime fosters an interest in books and reading in even the youngest children. Librarians introduce good books and model reading techniques to parents. Storytime teaches and reinforces many skills that aid in kindergarten readiness, such as listening, awareness of letters and words, motor functions and social skills. Attending regularly will make the storytime experience richer and more valuable. Above all, storytime is enjoyable for people of all ages.


Which storytime is right for my child?
Please note:
No signup is required, but space is limited and storytimes begin PROMPTLY; please arrive early.
When Bethlehem schools are closed or delayed, all storytimes are cancelled.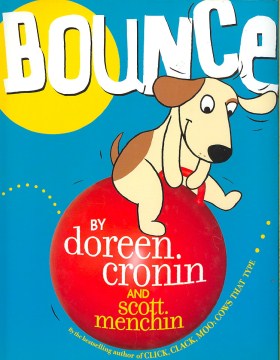 Featured Books